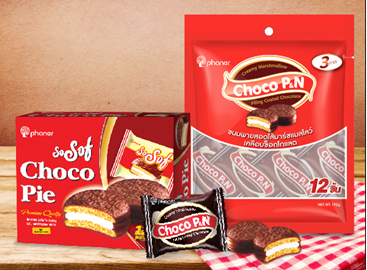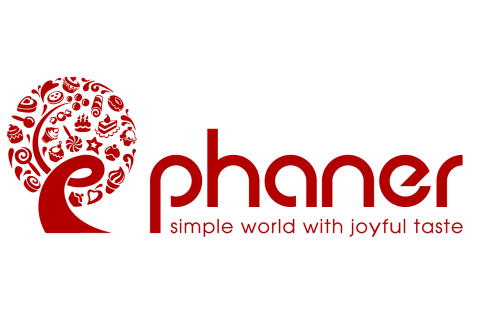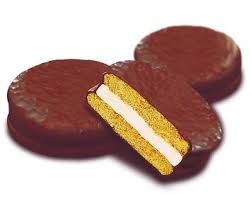 Phaner is a leading manufacturer and distributor of soft cakes, biscuits, chocolates, crackers and its trade marketed "Phaner Pie", a marshmallow filled bun with a chocolate coating. As a leader in the Vietnamese snack food industry, Pham Nguyen Foods takes it place within the top of Southeast Asia's leading snack food manufacturers.
Choco P & N
Chocolate coated pie Choco P&N is turning 16 year old, a true friend of Kids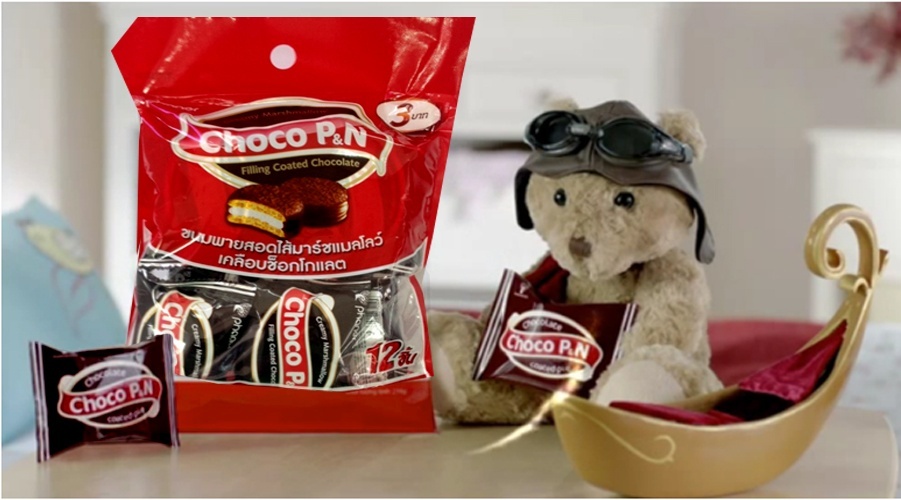 Delicious cake filled with marshmallow covered in luscious chocolate.
Choco P&N, Chocolate Pie with mashmallow inside is soft and sweet offer many delicious varieties in every bite. Each soft chocolate coated pie with creamy marshmallow will lead you to a tasty and imaginative world.
Available in 2 product ranges.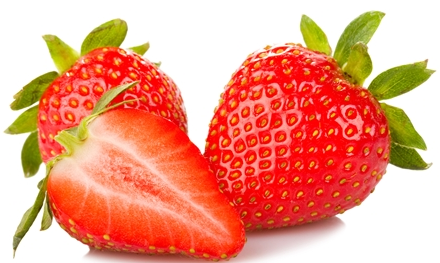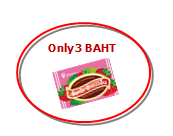 Pie with strawberry marshmallow
cream coated with chocolate
16 g. per piece
A pack contains 12 pieces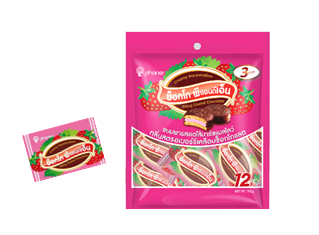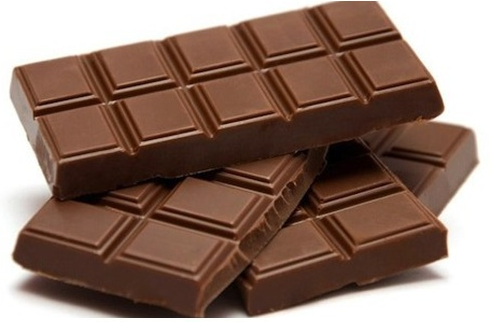 Pie with marshmallow
cream coated with chocolate
16 g. per piece A pack contains 12 pieces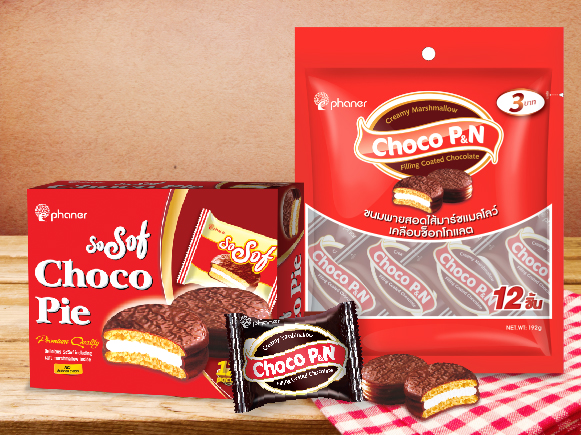 Enjoy the taste of Choco P & N at any time of the day!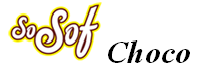 Two- bite chocolate covered cakes with a creamy marshmallow favorite filling, to suit the Chocolate and mashmallow lover. Enjoy the chocolate pie for tea time or moments of relaxation. Delicious SoSof including soft marshmallow inside!
Available 2 Pack size of SoSof Cho pie for your choice.