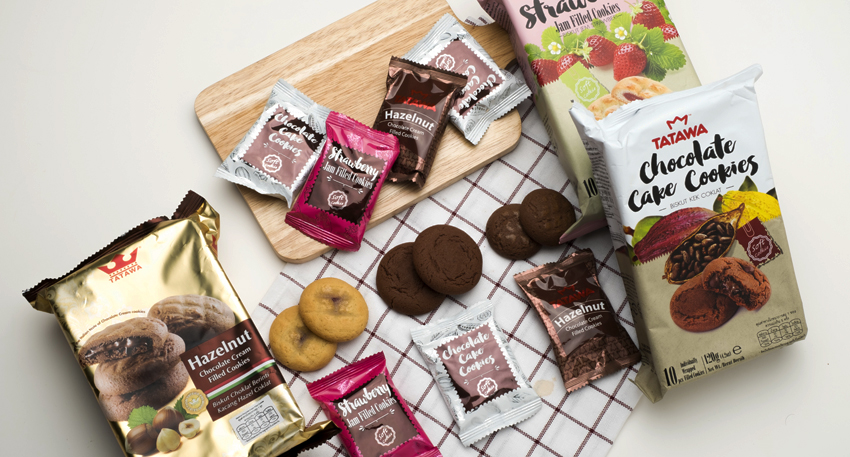 Tatawa Cookies, the leading specialist in cookies manufacturing form Malaysia. Our company as well as our products have been globally recognized and awarded numerous prestigious awards with presence in various countries around the world such as USA, Philippines, Russia, Singapore, UAE, United Kingdom, Indonesia, Australia, China, France, Iraq, Canada and Thailand.
1.Tatawa Center filling Cookies
Tatawa Classics, center filling cookies offer many delicious varieties in every bite. Available in 3 product ranges: Chocolate Filled, Chocolate Chips and Fruit Jams Filled Cookies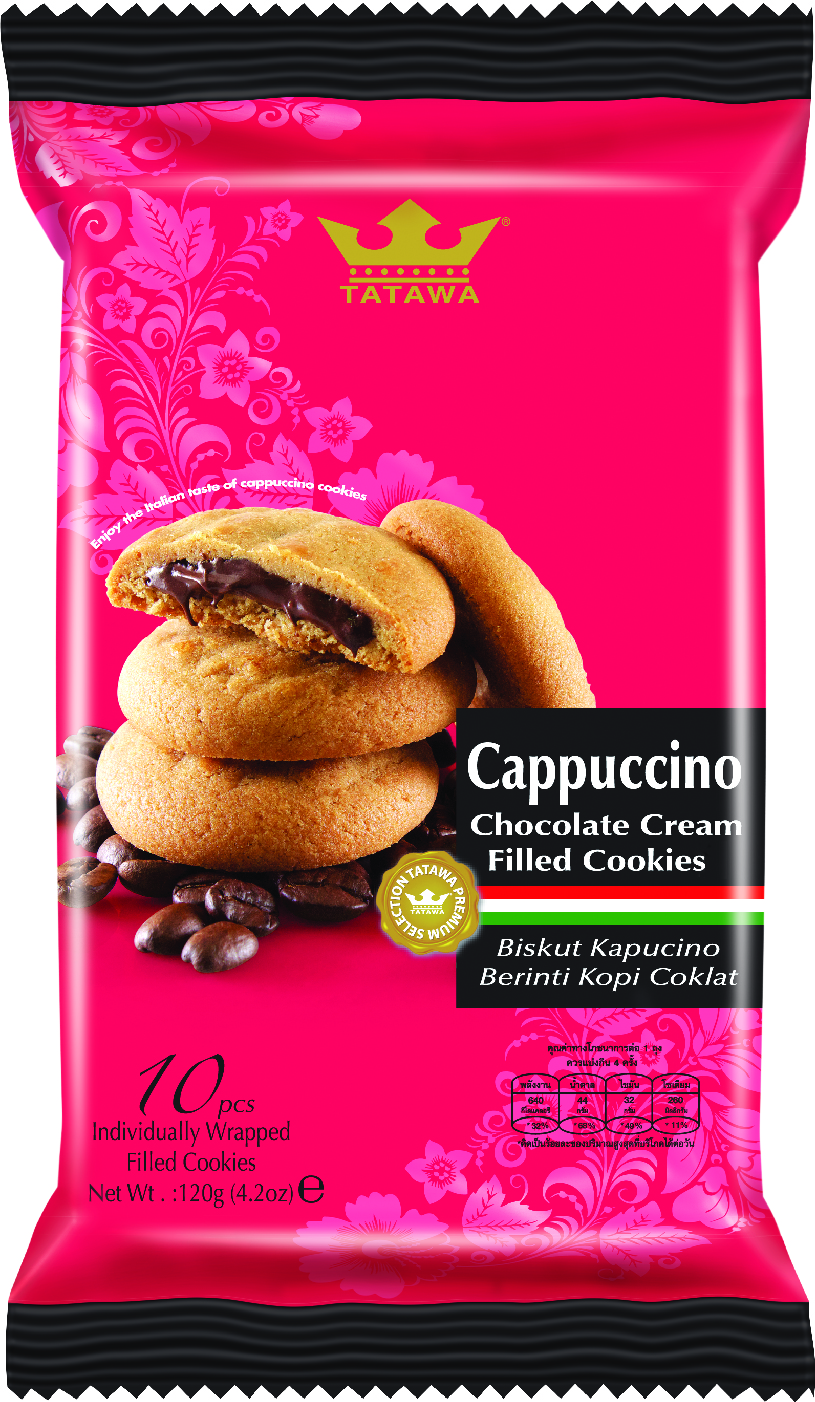 Cappucino 120g:
Cappucino Cookies with Chocolate Cream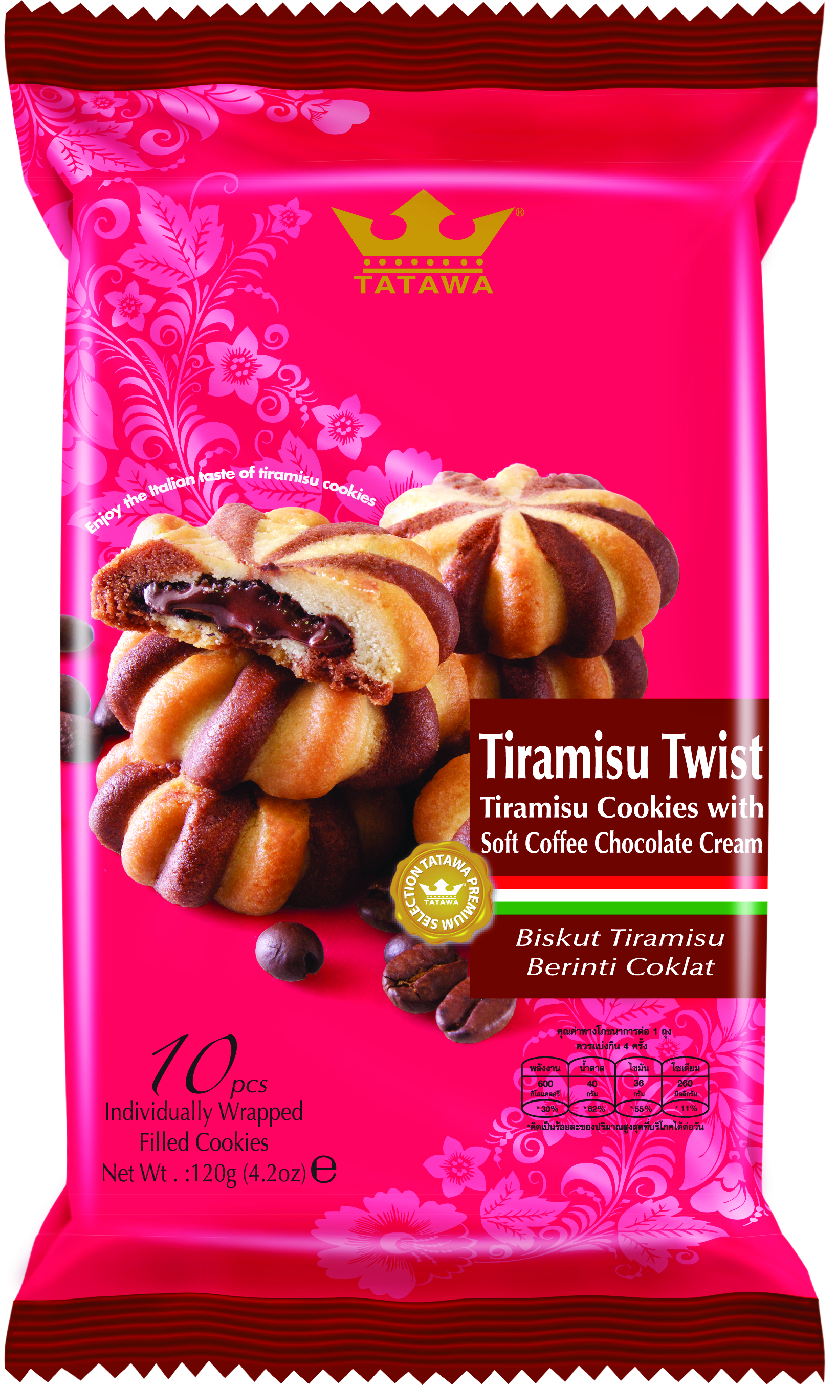 Tiramisu Twist 120g:
Tiramisu Cookies with Soft Coffee Chocolate Cream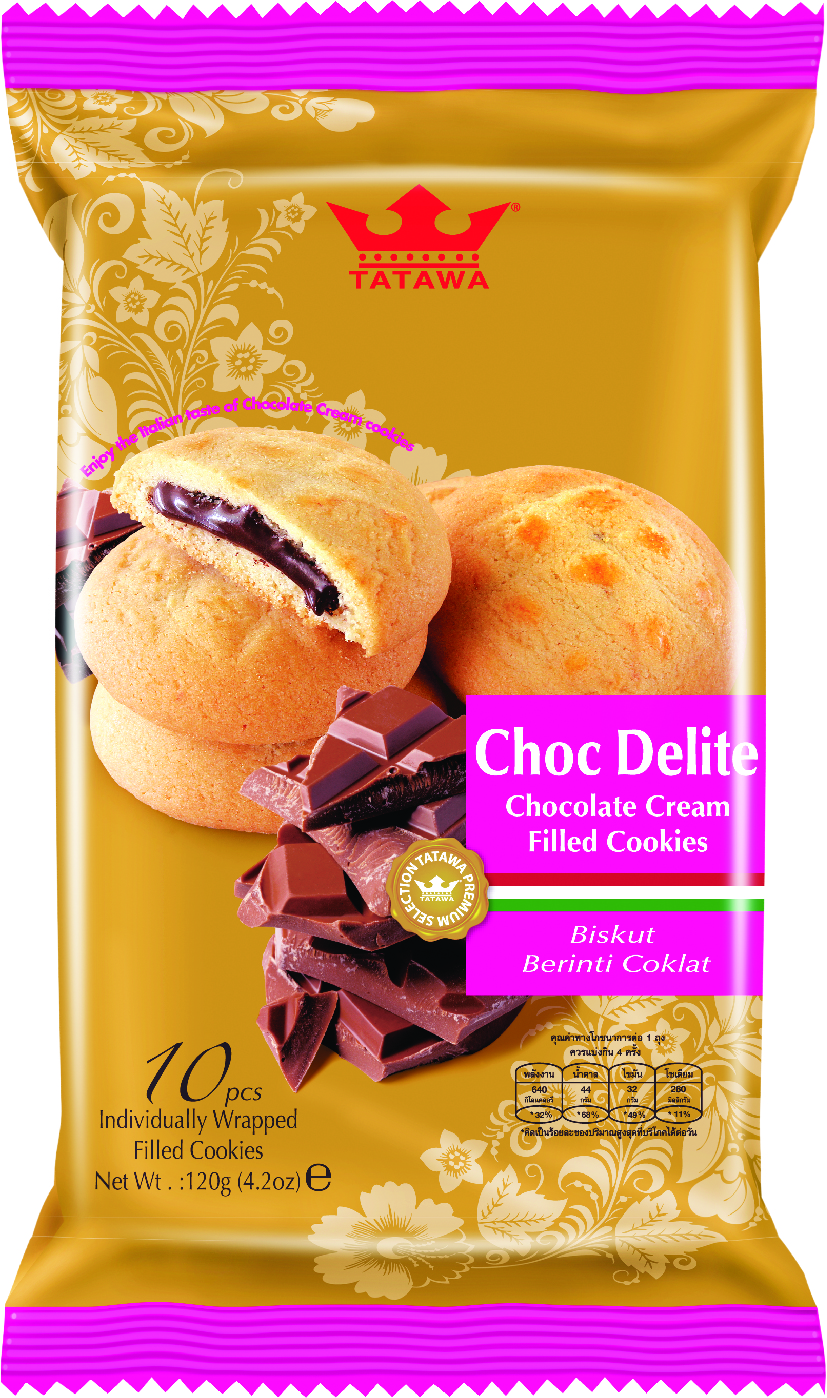 Choc Delite120g:
Chocolate Cream Filled Cookies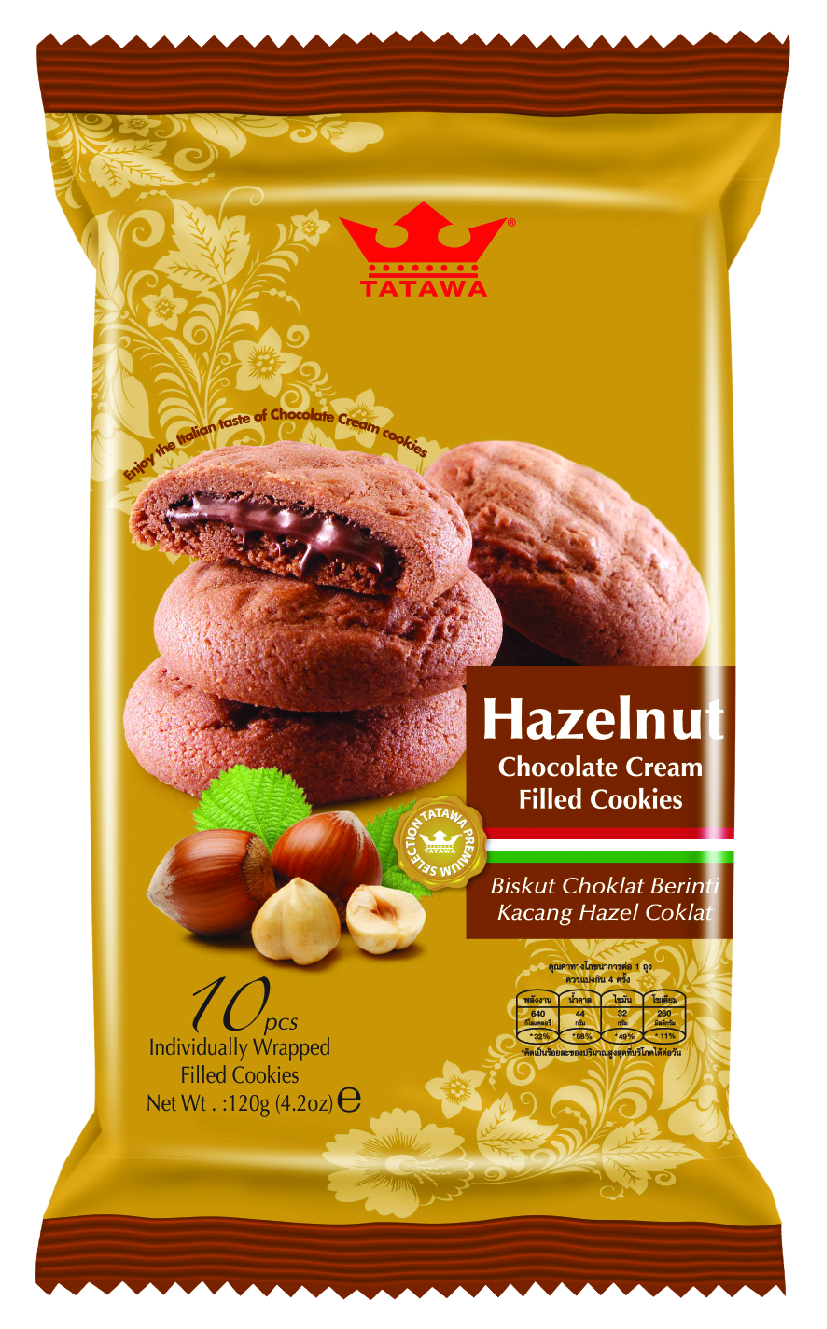 Hazelnut 120g:
Chocolate Cream Filled Cookies Filling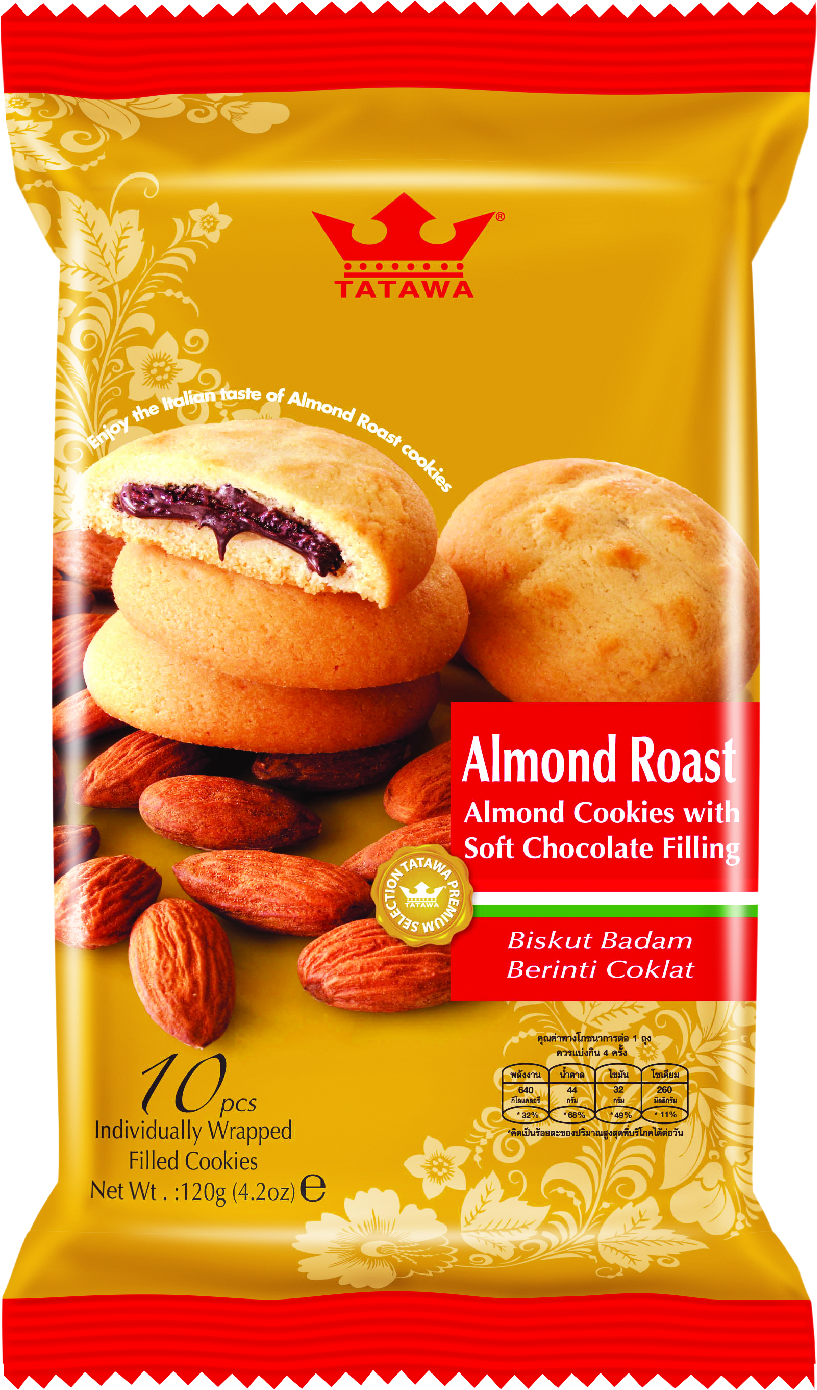 Almond Roast 120g:
Almond Cookies with Soft Chocolate Filling
Tatawa chocolate filled cookies with chocolate chips.
Enjoy the soft and chewy chocolate chip cookies for tea time or moments of relaxation.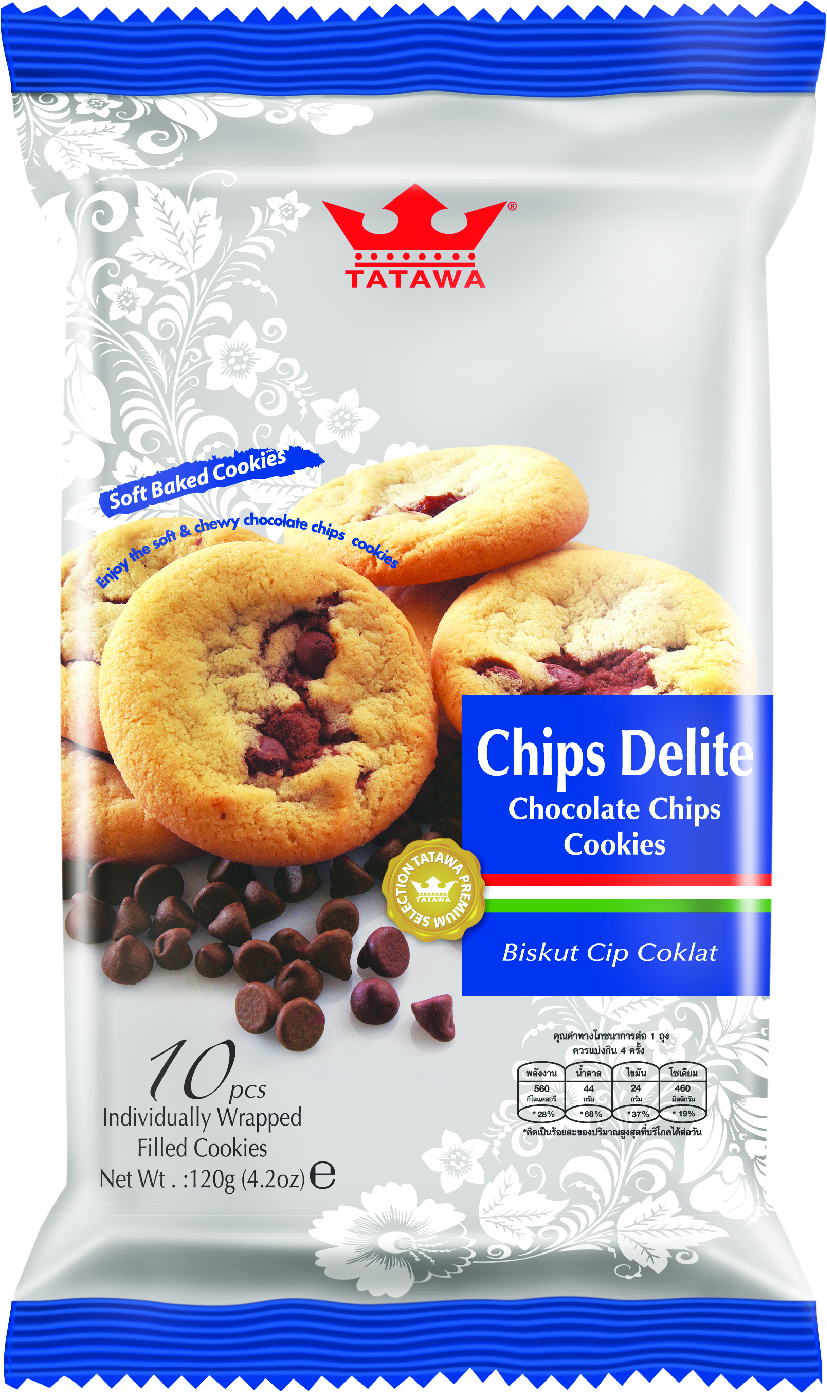 Chips Delite 120g:
Chocolate Chips Cookies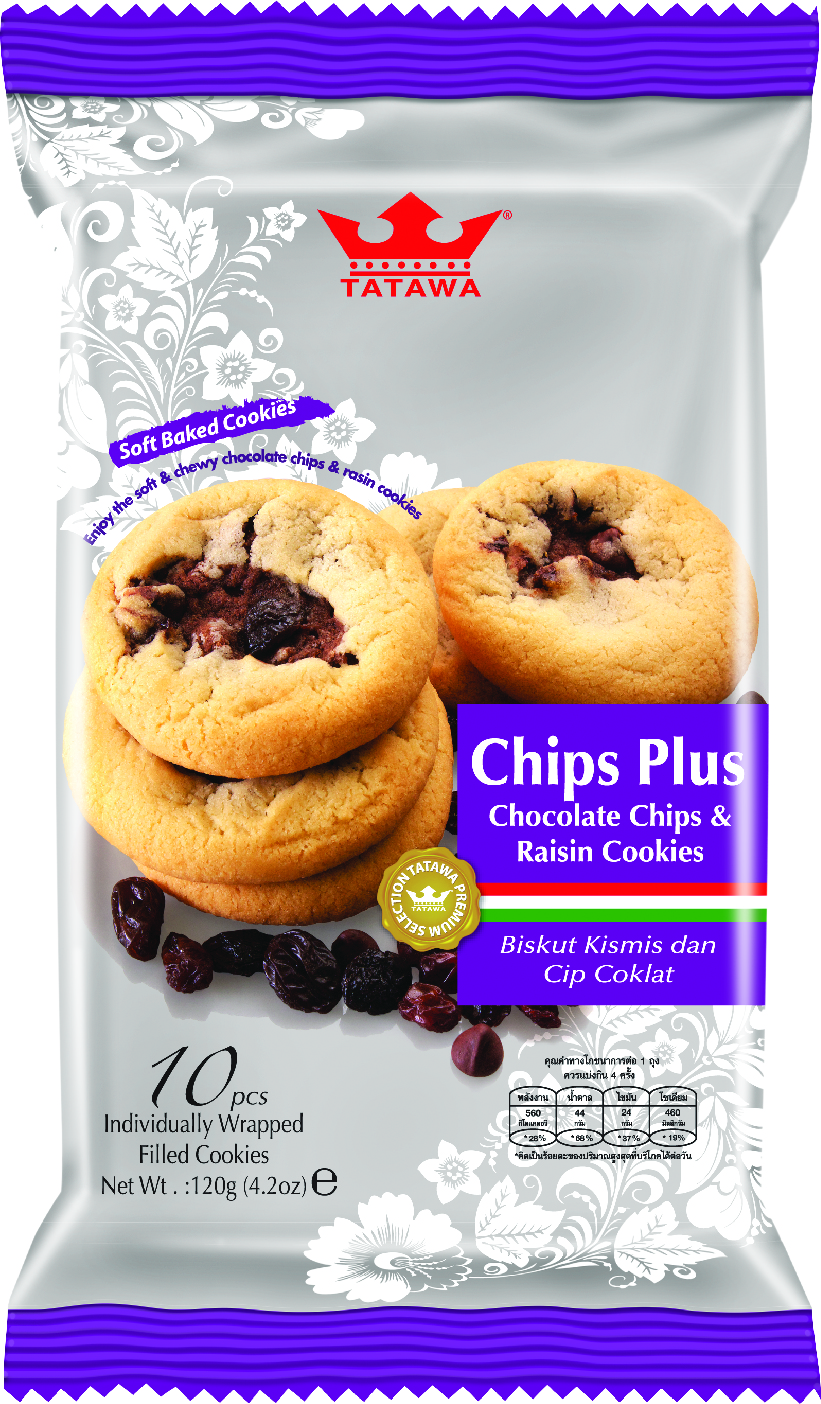 Chips Plus 120g:
Chocolate Chips & Raisin Cookies
Tatawa chocolate filled cookies with Fruit Jams.
Enjoy the soft cookies with yummy juicy jam, the distinctive taste of cookies originated from the perfect match of gently baked dough and fruitful taste of strawberry and blueberry jam.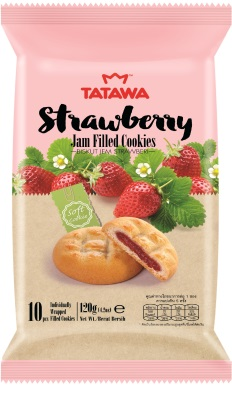 Strawberry Jam Filled Cookies 120g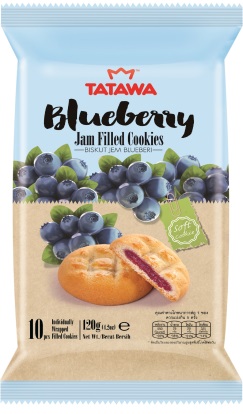 Blueberry Jam Filled Cookies 120g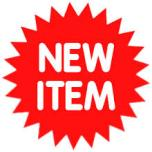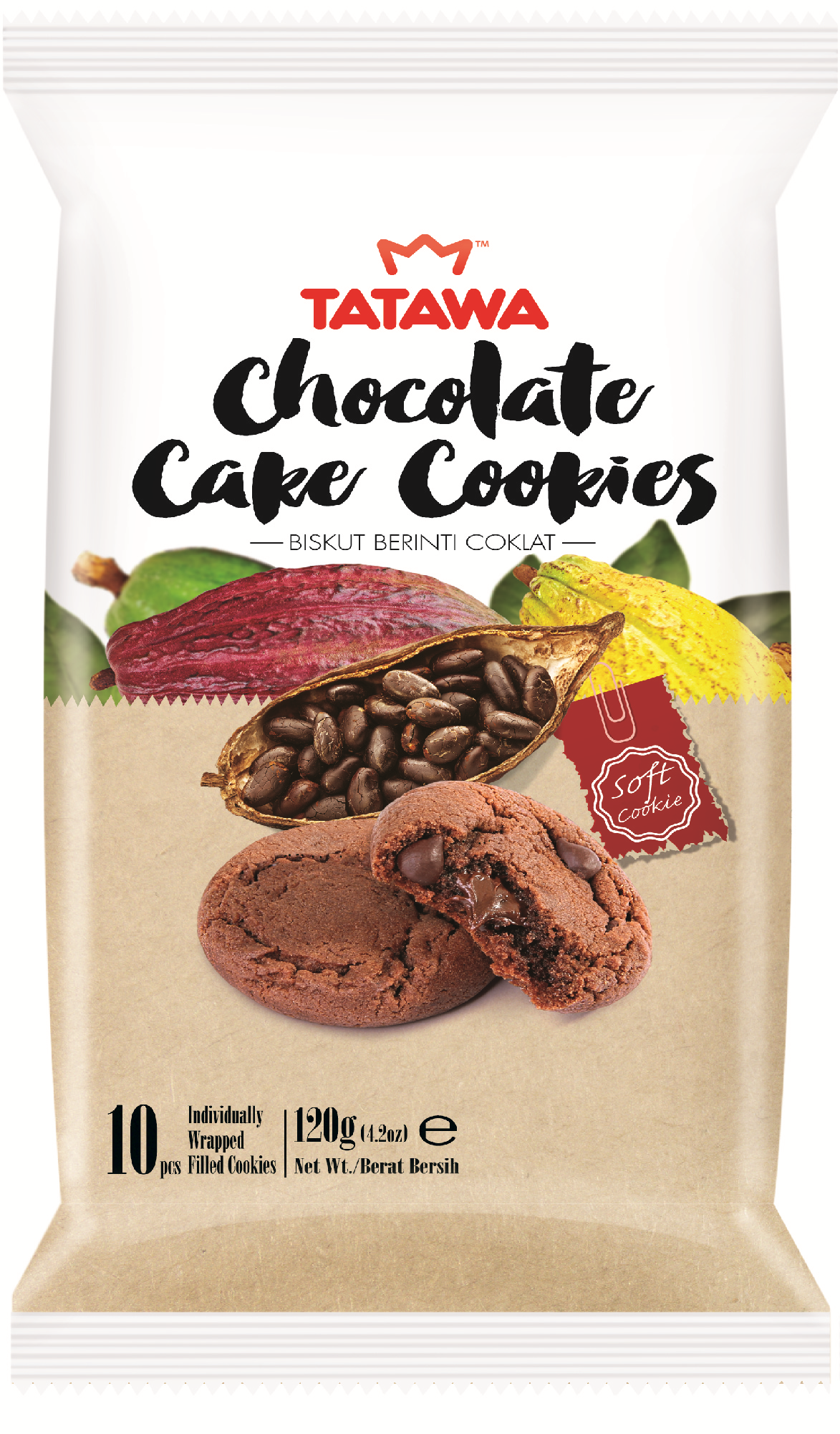 Tatawa Chocolate Cake Cookies 120g
The Chocolate cream-filled cake cookies with chocolate chip inside is soft and good taste.
Encourage you to enjoy your bites!
2. Tatawa Bite Size Cookies
Enjoy everywhere and every time with bite size cookies.
They are the perfect snack to satisfy your cookie cravings.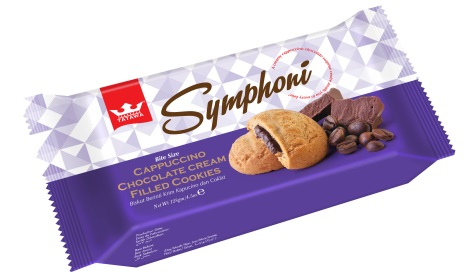 Symphoni: Cappuccino cream cookies 128g
Fall in love with the rich aroma of Italian Cappuccino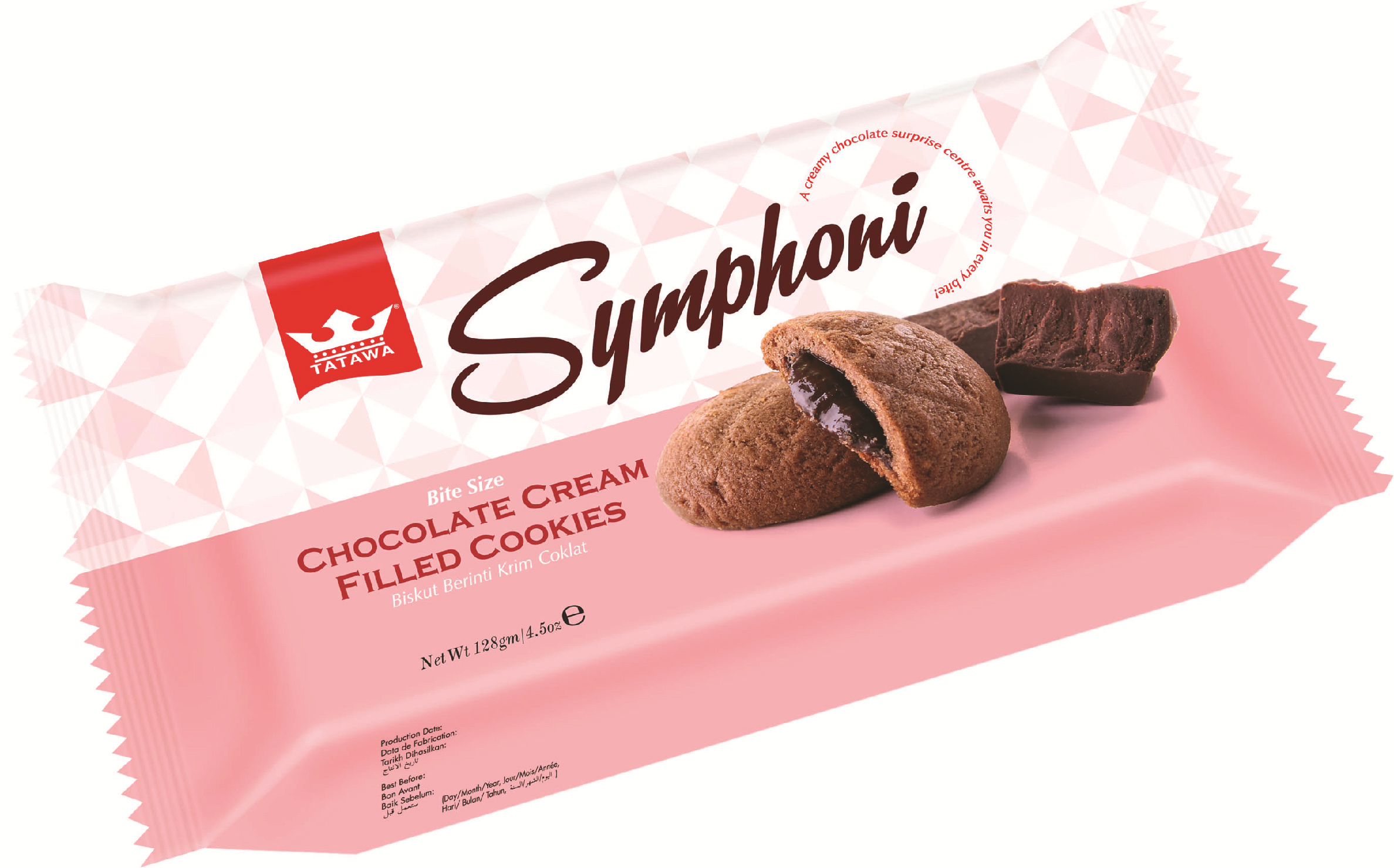 Symphoni: chocolate cream cookies 128g
A creamy Chocolate surprise center awaits you in very bite!!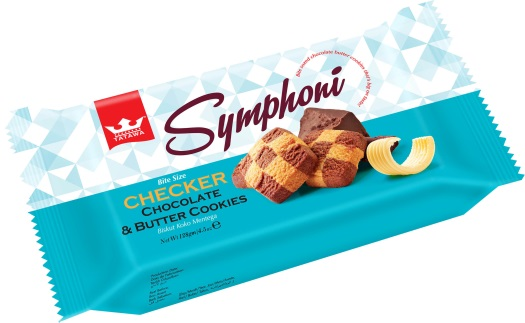 Pineapple Jam: Pineapple jam cookies 150g
Simply scrumptious pineapple cookies with pineapple jam inside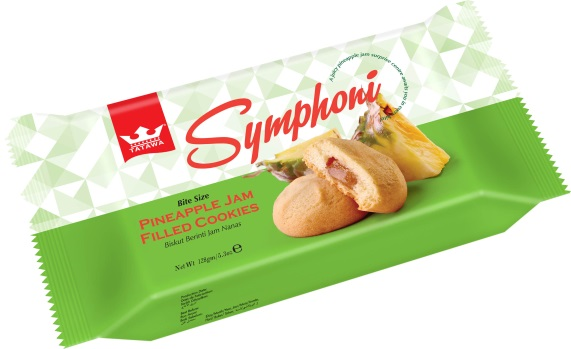 Checker: Choco butter cookies 150g
Bite sized choco butter cookies that are big on taste!

3. Nutri-U Cookies
Nutri-U Cookies - Nutritious whole grain oat cookies contain Inulin, a probiotic fiber that helps to support the growth of good bacteria to maintain intestinal environment. Nutri-U is low in cholesterol, no artificial color, no Trans fat and no preservatives.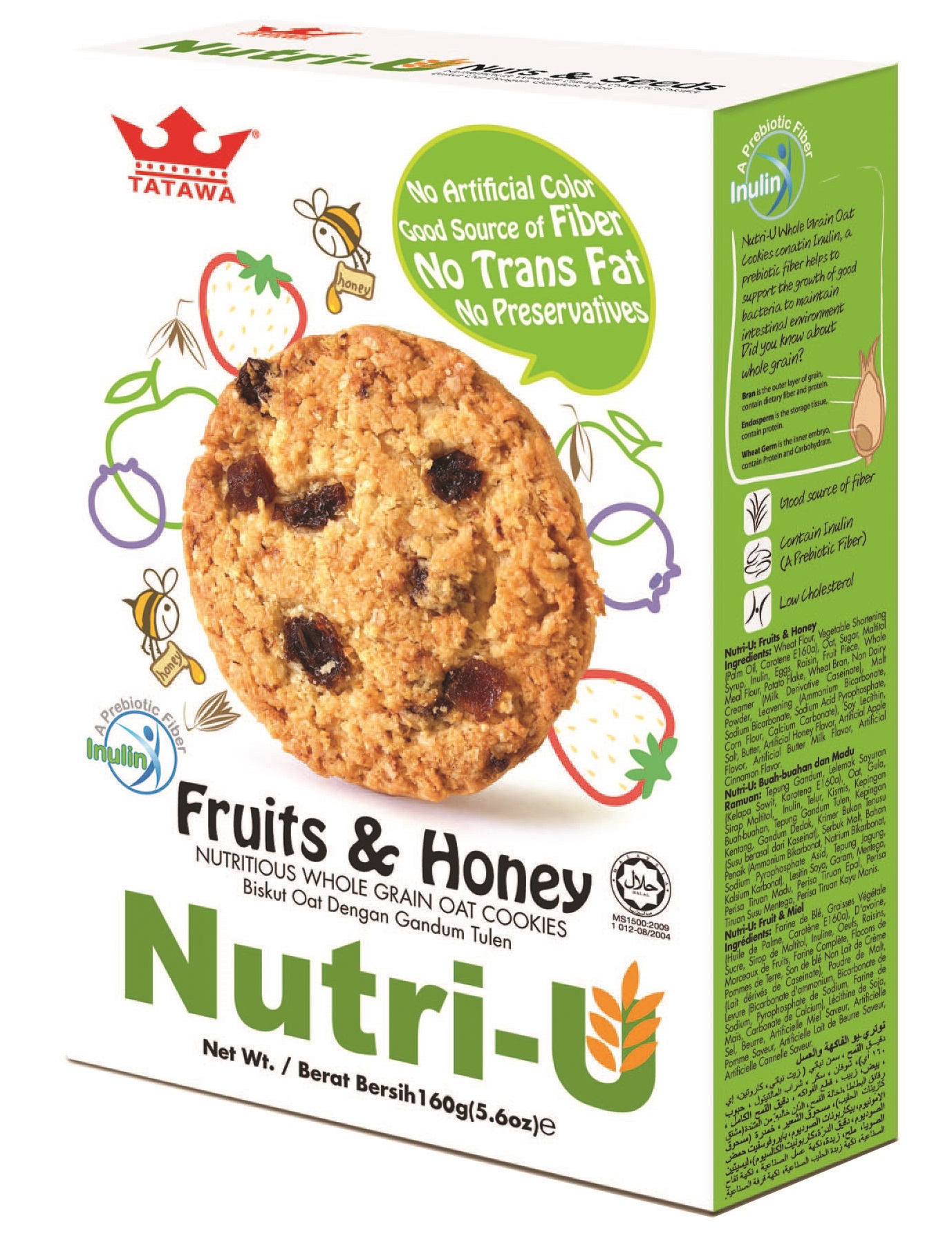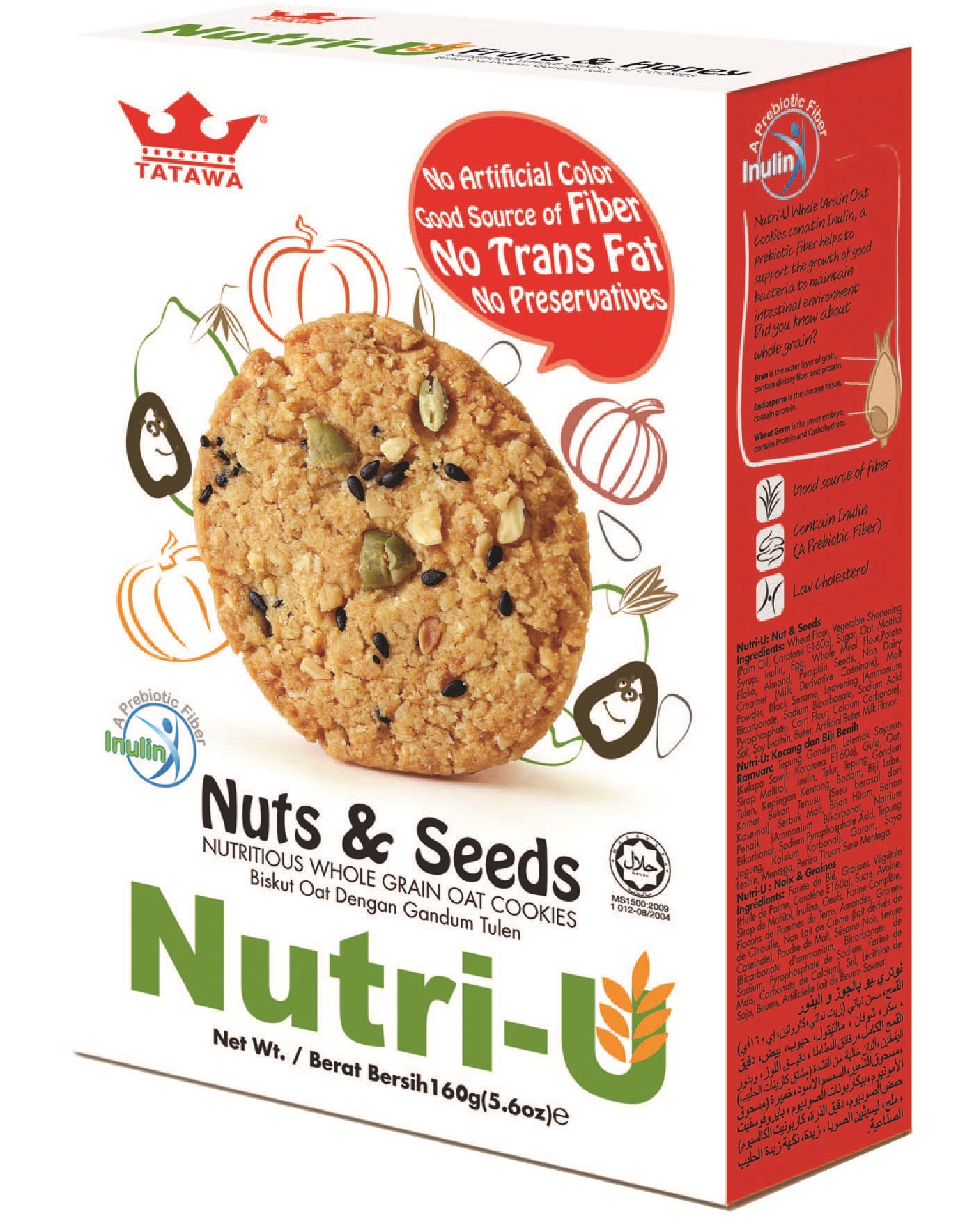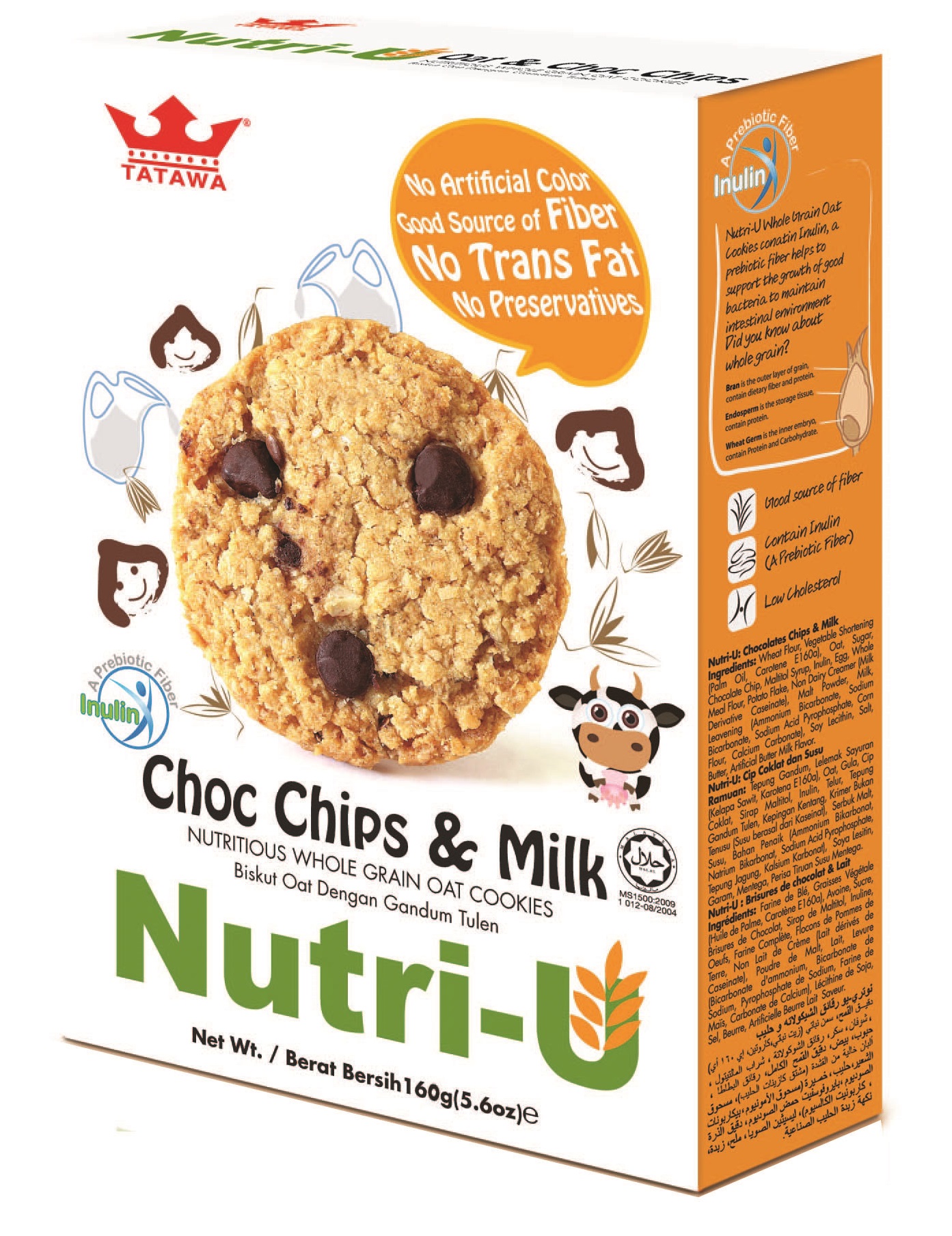 Nuri-U with Fruits & Honey 160g.
Nuri-U with Nuts & Seeds 160g.
Nuri-U with Choco Chips & Milk 160g.