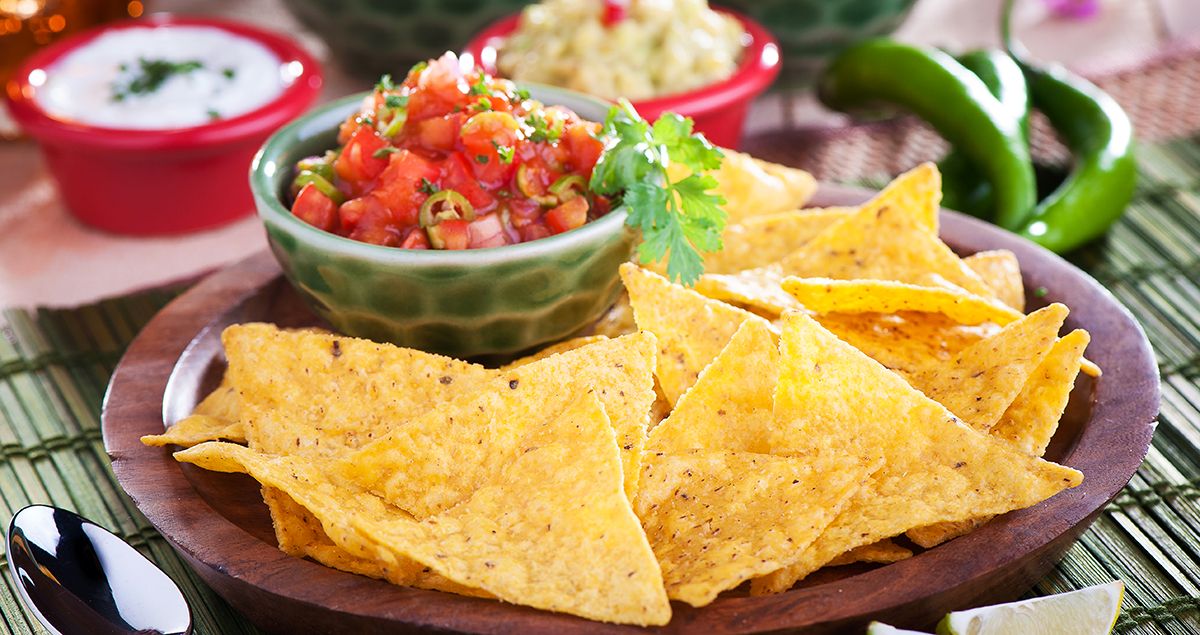 Cornitos Nachos Crisps made from non GMO corns with gluten free and fired it up crisply with corn oil. Crispy and crunchy make you have fun with nachos crisps can be created the variety menu. You can also have Cornitos Nachos Crisps with salad pizza or salsa sauce.
Savor the taste of Cornitos Nachos Crisps with 4 available flavors: 
Chesse and herbs flvour
Tomamto Maxican flavour
Barbeque flavour
Cheesy Sour cream and onion flavor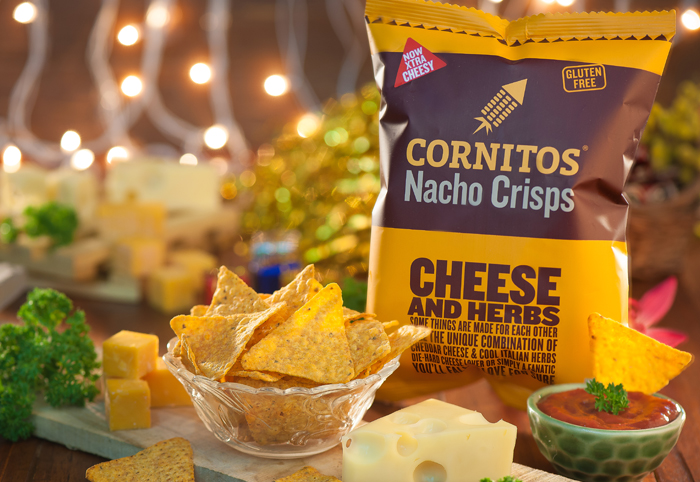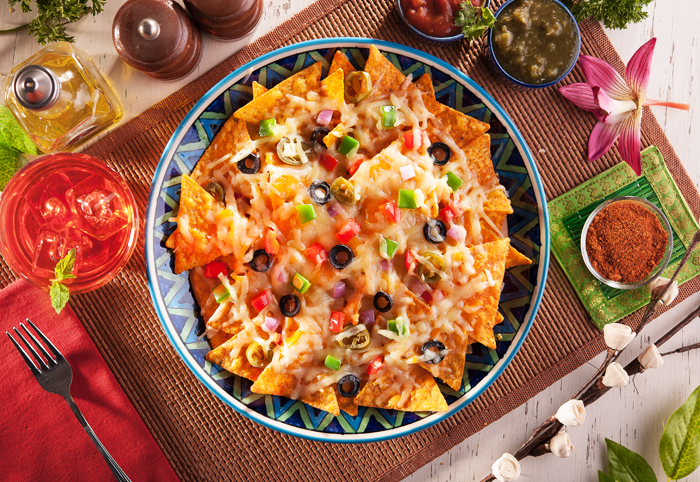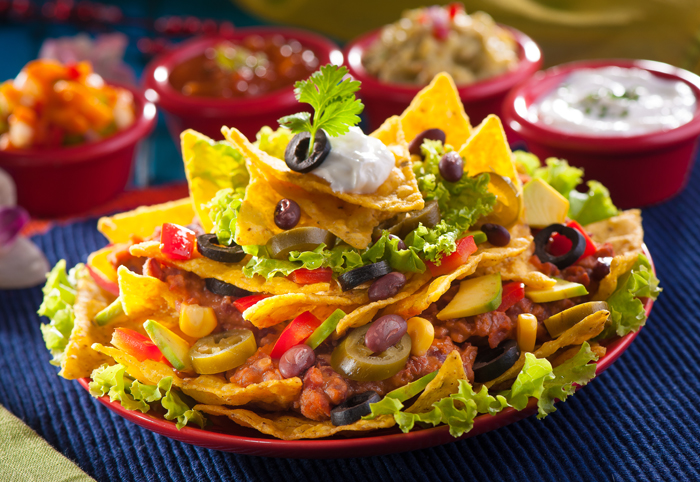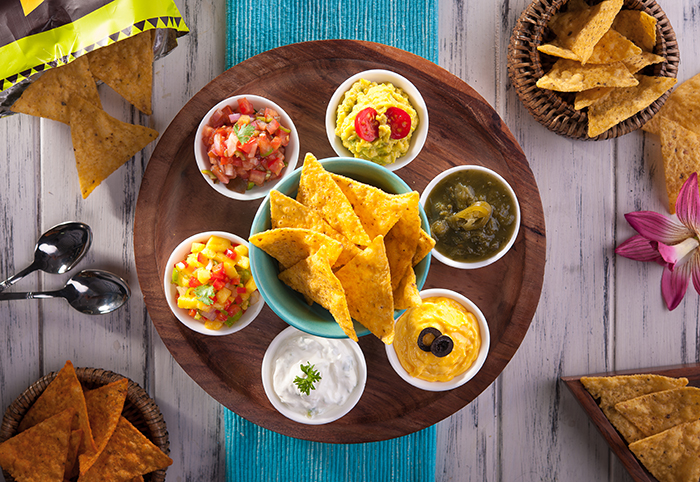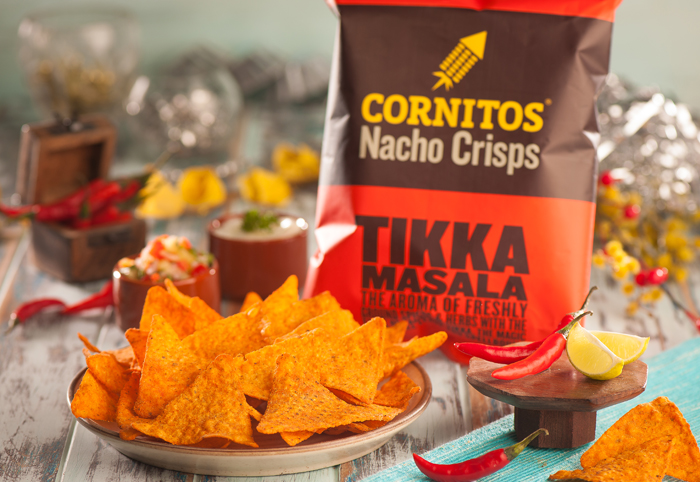 Always a good time for CORNITOS
CORNITOS, A Perfect anytime, anywhere snack.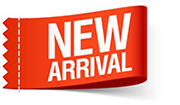 Cornitos Cheese and Herbs Flavour Nachos Crisps (52 g)
Some things are made for each other like the unique combination of cheddar cheese and cool italian herbs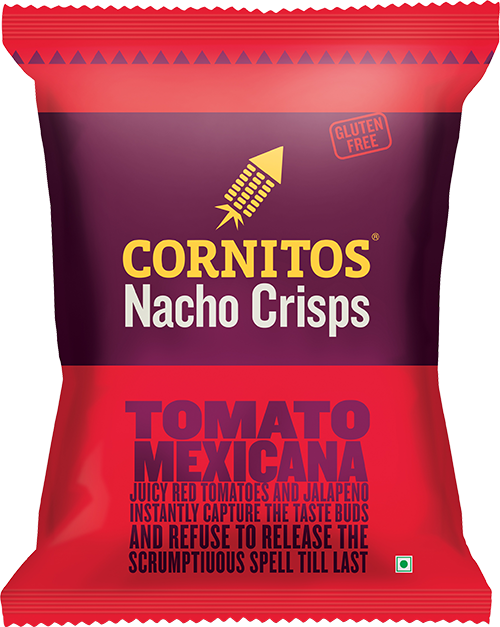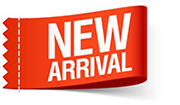 Cornitos Tomato Mexicana Flavour Nachos Crisps (52 g)
Juicy red tomatoes and jalapeno instantly capture the taste buds and refuse to release the scrumptiuous spell till last.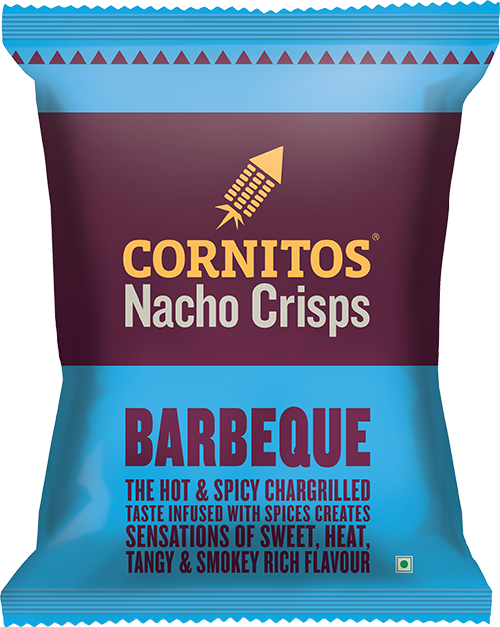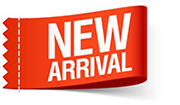 Cornitos Barbeque Flavour Nachos Crisps (52 g)
The hot and spicy chargrilled taste infused with spices creates sensations of sweet, heat, tangy and smokey rich flavor.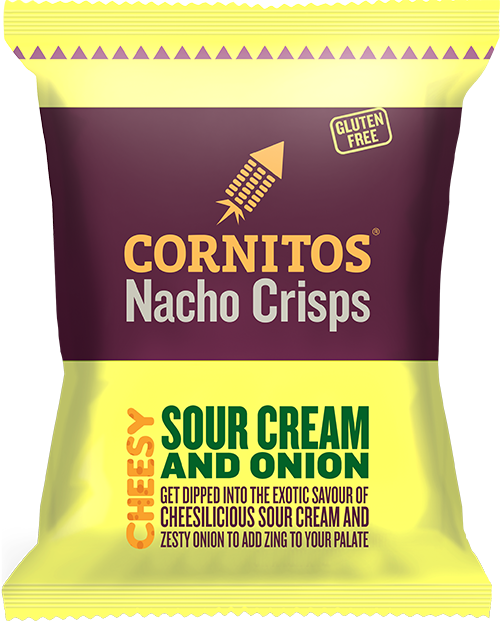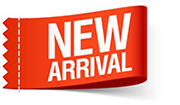 Cornitos Cheesy Sour Cream and Onion Flavour Nachos Crisps (52 g)
Get Dipped into the exotic savour of cheesilicious sour cream and zesty onion to add zing to your palate.