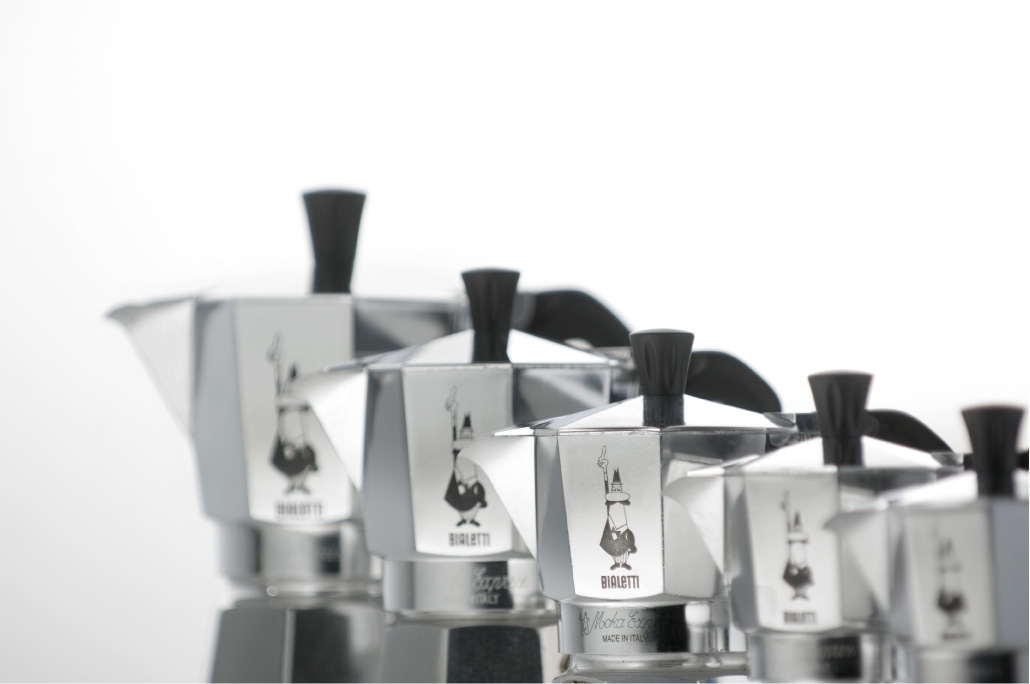 BIALETTI The Italian Original Since 1933
Bialetti prides itself on being one of the first household products companies to bring a refreshing combination of fun, fashion and Italian quality to its cookware and coffee maker offerings. Bialetti's brand awareness was further consolidated thanks to the significant advertising investments in Carosello – the advertising slot on early Italian TV - and communication focused on the image of the "L'Omino : Little man with a moustache" – created in the 1950s by Paul Campani – that became its symbol and is still part of the Group's trademark and on its products to this day.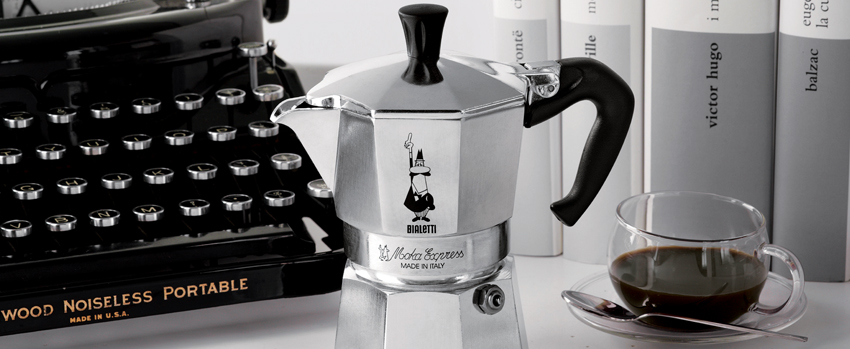 FEATURES AND BENEFITS
· Bialetti Coffee Makers are made with 2 main types of materials : Aluminum and Stainless Steel
· Bialetti has a wide and diversified range of model, Bialetti Industrie combines the taste of tradition with the modernity needs.
· Models with new designs and different functions were introduced alongside the original type, always with the same qualities as the legendary Moka.